EXHIBITION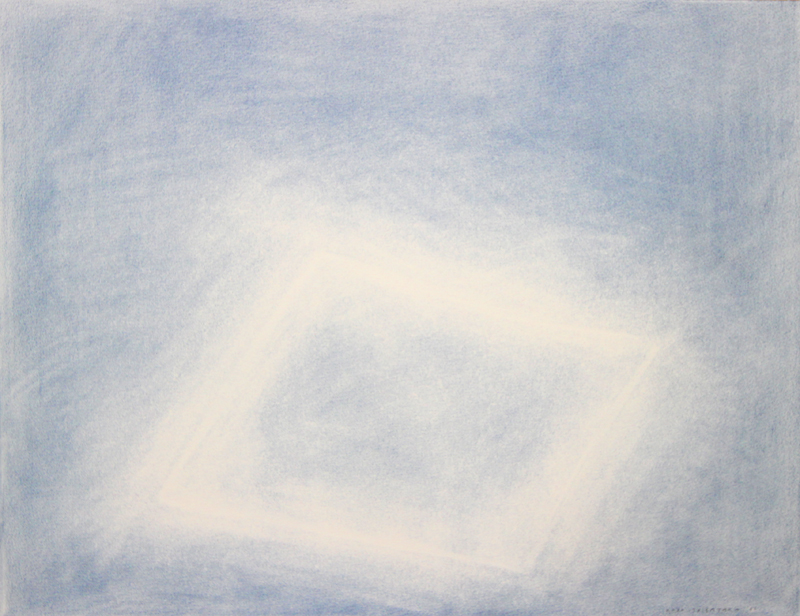 《work82-1》1982 pastel, eraser,paper
Sat. May 19, 2018 - Fri. Jun 8, 2018
Gallery Yamaki Fine Art is pleased to present a solo show of Kozo SHIBATAKA from Saturday, May 9 to Friday, June 8, 2018.
Shibataka was born in Osaka in 1948. Graduated from Musashino Junior College of Art in 1968 and has developed his style of expression mainly with copperplate engraving based in Kansai since 1978. Once selected for "Art Now '82, at Hyogo Prefectural Museum of Modern Art", Shibataka acquired many platforms to exhibit and has participated in various international print exhibitions. His unique engraving expression is highly recognized in and outside Japan. His recent prominent works include book art and installation, his future development is also draws attention.
The exhibition features works from 1975-82, the early stage of Shibataka's career. There are also his recent works to exhibit the artist's present, so that we can rediscover the artist's locus of development for more than 40 years.
Lines are Shibataka's most appealing element. His lines are sometimes called "innocent lines" or "exquisite lines" because they are all but necessity and have characteristic tension and endless rhythm. The works of 70s, when the expression of his line was established, give out the artist's heat with the work and show the fresh graving trace when one notices the sharp somewhat automatic lines by pencils or the depth expressed with layers of straight lines in the copperplate graving. One can also enjoy the high skill and the rich sense of beauty in the transfiguration into the next phase of 80s, when Shibataka took up light pastel colors and the action of erasing out in order to brew the air, uncertain and certain at one time, onto the paper material.
This is the third solo show of Shibataka after three years interval. We hope you enjoy the process of this artist's development, from the lines to colorful surface.
※ Opening reception with the artist: Sat. May 19, 2018, 1700-1900.